Personalize any WordPress block using your existing customer data.
Sunbreak is the digital personalization platform that connects your existing sales and marketing solutions to WordPress websites, allowing teams to quickly and easily create personalized experiences for your customers.

The form couldn't be found.
Integregrate every WordPress block with the products and services your teams know and love.
---
RAPID INTEGRATIONS INSTEAD OF PAINFUL MIGRATIONS
Sunbreak offers the simple solution for creating personalized content by integrating with your existing Martech and sales solutions.
Unlike other content personalization solutions, Sunbreak unlocks the business data currently siloed between your sales and marketing teams allowing teams to easily publish personalized content.
---

Personalized any WordPress block.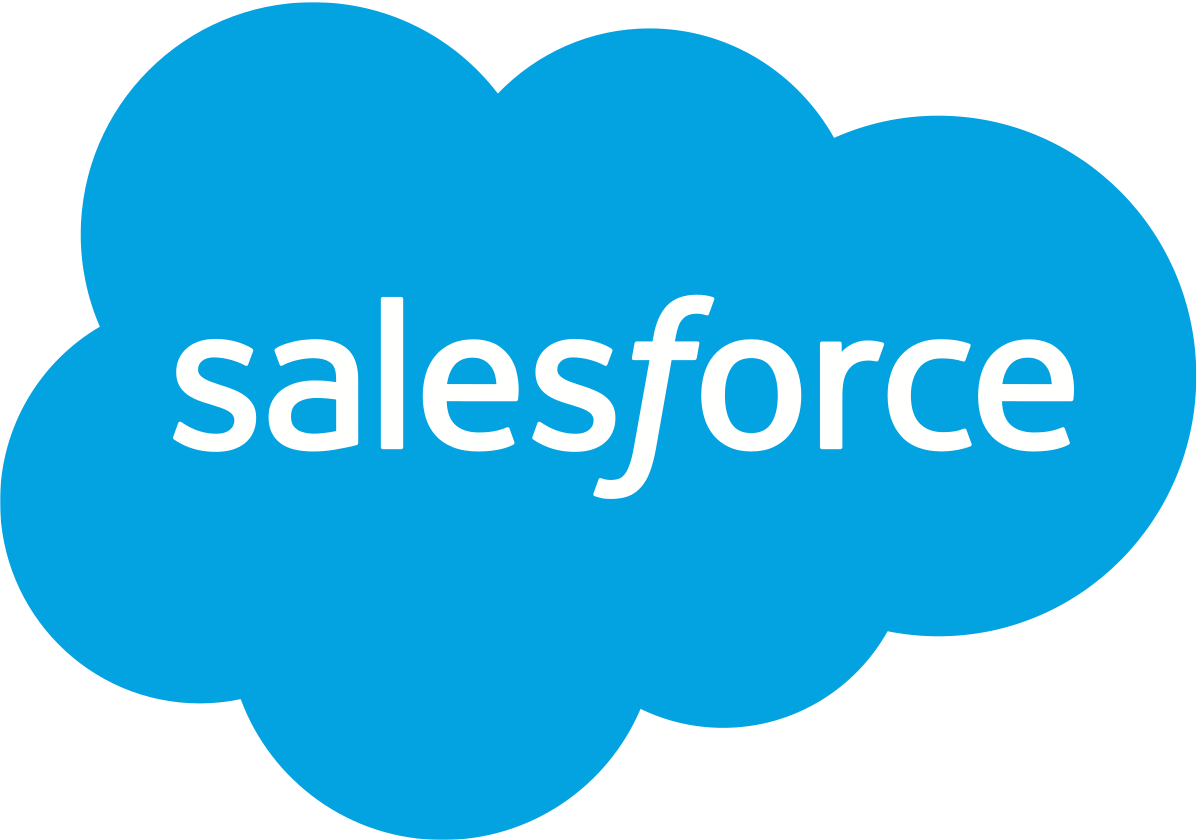 Reduce lead time-to-close.

React to campaign results.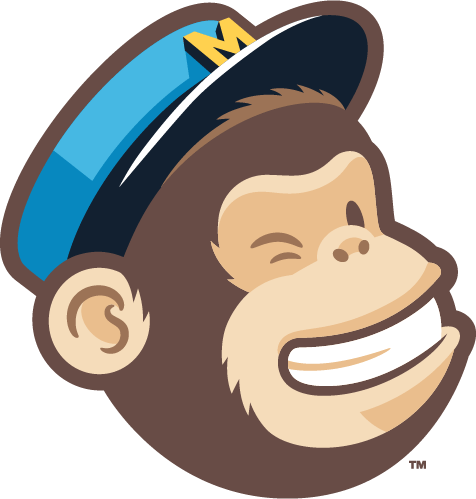 Respond to customer behavior.

Free your developers of repetitive code requests and empower your marketing and sales teams to self-serve.
ENGAGEMENT DRIVES REVENUE
Boost audience engagement, build customer loyalty, and drive higher ROI with a single solution.
Loyalty is the expression of engagement over time and personalization unlocks long-term attention. This system of rewarding audience interests provides a market advantage that is difficult to disrupt. After all, who would want to abandon a digital experience tailored specifically to them?
Ready to personalize your WordPress websites with Sunbreak?
Easily create personalized content that will increase lead engagement, close more opportunities, and deliver dynamic digital experiences for your existing customers.
The form couldn't be found.