Work with us.
Sunbreak provides the digital personalization platform for ambitious teams that need to save time and create more. We know your vision requires a simple technology solution for creating the personalized online content required to accelerate engagement with consumers.
Meet our team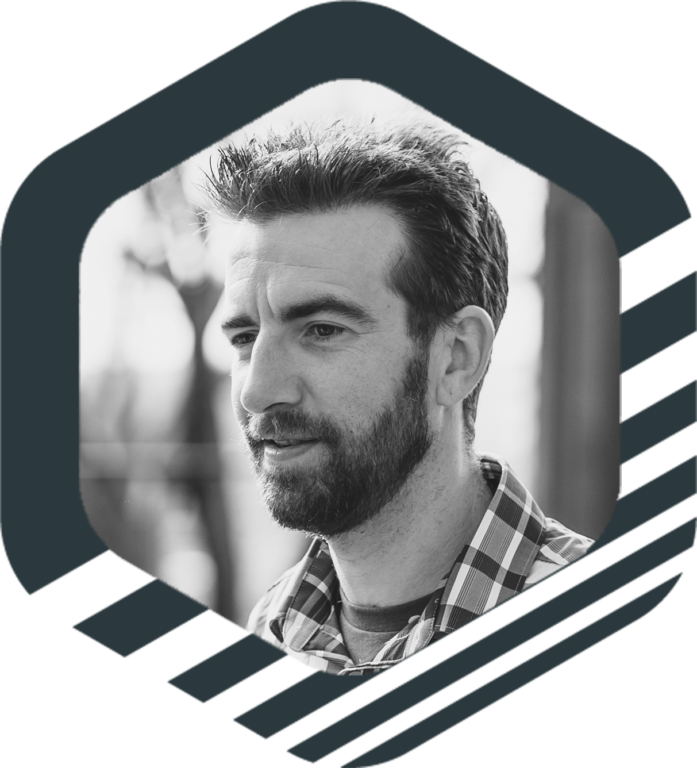 Steven Word
Co-founder & CEO
Futurist. Product strategist. Innovator. Thought leader & entrepreneur.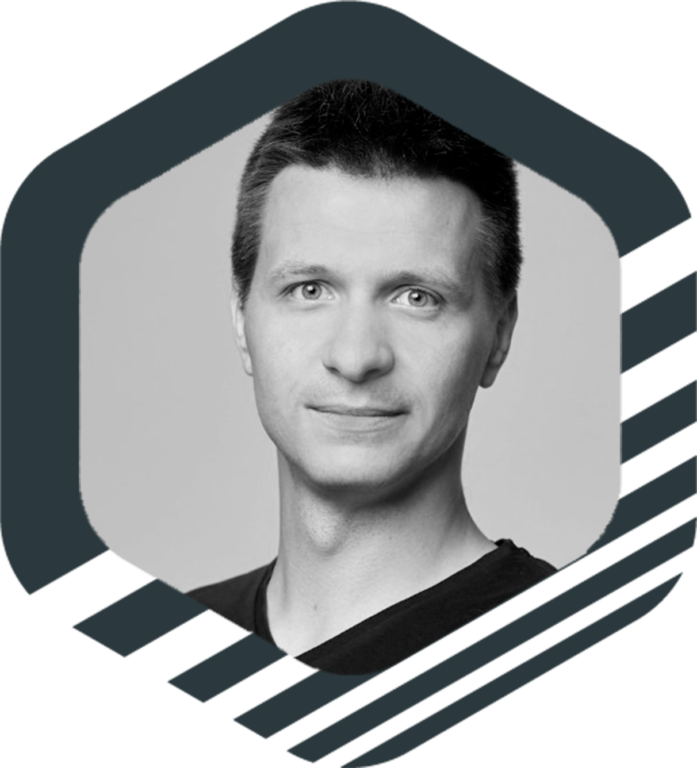 Richard Hill
Co-founder & CTO
Wrangler of chaos. Football (UK) fanatic. People leader & entrepreneur.
Ready to amplify your personalization efforts?
Use Sunbreak to increase audience engagement, close more opportunities, and easily create dynamic online content for your customers.